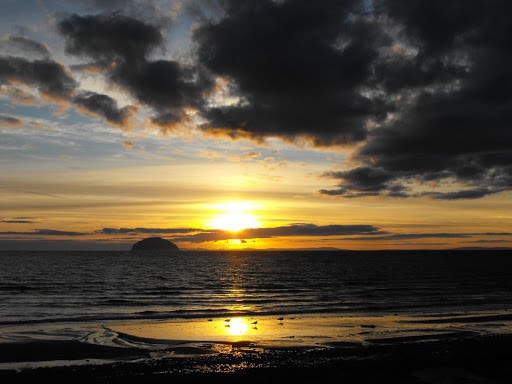 And now three things remain: faith, hope, and love;
and the greatest of these is love. (1 Corinthians 13:13)
What if there is no new normal?
What if this is it?
A constant surge here and twist there
What if we cannot find a new routine?
And all the stages of grief continue to assail us
from moment to moment?
How then shall we be pilgrims without way-markers?
There is an echo of something familiar
In constantly moving on, learning as we go
In adopting new ways, temporary rituals
The difficulty is that we like to nail things down
We like our establishment
We like to write tradition on tablets of stone
We like to frame our practices about with solid pillars
even if it makes their toppling all the more grievous
The lightness of following
a whimsical God
who playfully calls us
to become like children
open to adventure
seeing every new day
as an opportunity
and being grateful for its potential
for the potential of learning new things
for the potential of discovering new wonders
for the potential of each day becoming "the best day"
What if we relearned
that our productivity is not the measure
by which we are judged
Nor our steadiness
or predictability
But, rather, creativity, gentleness, kindness, hope
become signs of health and wealth
And, our sharing of those gifts with those who struggle
bearing one another up on the days when we own our abundance
And being borne up on those days when we need the strength of others
Taking what we need, giving what we can
Co-creating temporary new normals together
and holding lightly to that which we may need to discard
when another new normal comes along
Called by God
to keep on moving
transformed and transforming
by faith
by hope
and by love.
---
Reposted from journalling, "Reflections on finding God in everyday life", by kind permission of Liz Crumlish.